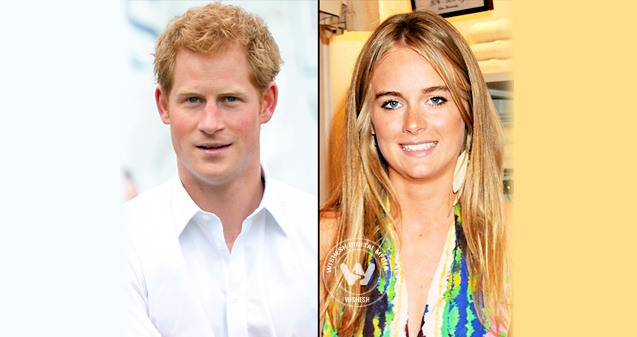 (Image source from: Prince Harry and Cressida Bonas to get engaged soon})
The rumors are true! Prince Harry and his 24-year-old blonde beauty Cressida Bonas are headed for the altar and are likely to say "I Do" next year.
"The ginger-haired demi-God and his sexy, sultry gal pal are apparently as smitten as a kitten playing in a mitten!" a source writes.
An insider revealed, "He loves her - they're so compatible. Cressie is very laid-back and he likes that. If all goes well, I'm 100 percent sure they'll be engaged next year."
So does that mean a royal wedding next year. Well, may be!
AW: Suchorita Dutta Choudhury