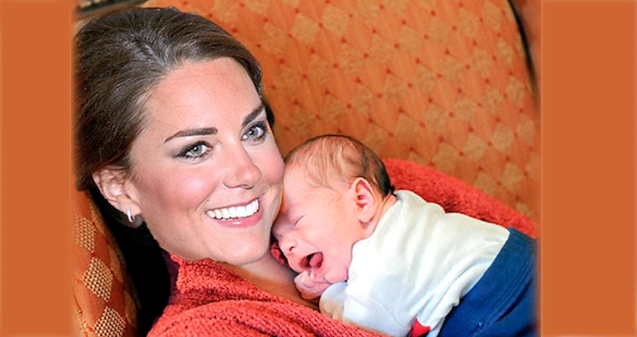 (Image source from: Royal baby delivered!})
After a long, impatient wait, the royal baby finally arrived! The Duchess of Cambridge gave birth to a baby boy in a London hospital on Monday noon.
The birth was communicated to the world through the ceremonial press statement released by the Kensington Palace. The communique stated that Kate safely delivered a son at 4:24 p.m. (local time). The baby weighs 8 lbs., 6 oz.
"The Duke of Cambridge was present for the birth," the statement revealed.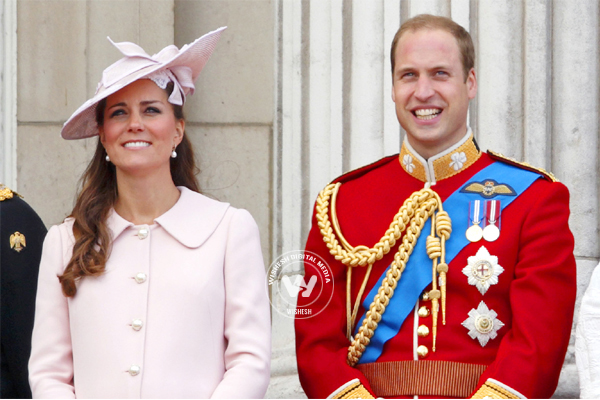 "The Queen, The Duke of Edinburgh, The Prince of Wales, The Duchess of Cornwall, Prince Harry and members of both families have been informed and are delighted with the news," the statement added.
Both Kate and her baby are doing well.
"We could not be happier," Prince William communicated through a palace spokesperson. He spent the night at the hospital with his wife and son.
Apparently William was with Kate during her labor. The Duke conveyed the "good news" to the Queen, Prince Charles, Prince Harry and the Middletons.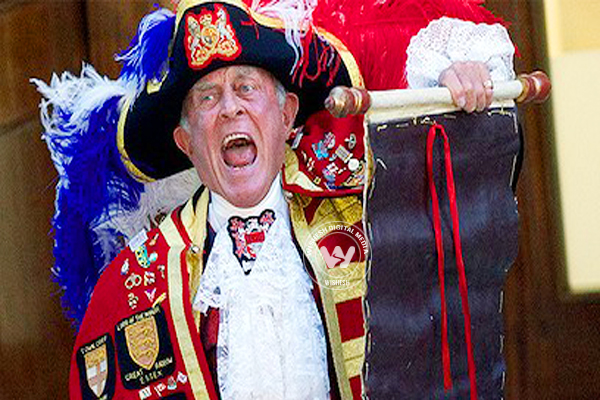 "Grandparenthood is a unique moment in anyone's life, as countless kind people have told me in recent months, so I am enormously proud and happy to be a grandfather for the first time and we are eagerly looking forward to seeing the baby in the near future,"  Prince Charles expressed.
As is the ritual, a notice enclosing the birth details of the royal baby was taken to the Buckingham Palace and  mounted on an easel at the palace gates for the public to see.
AW: Suchorita Dutta