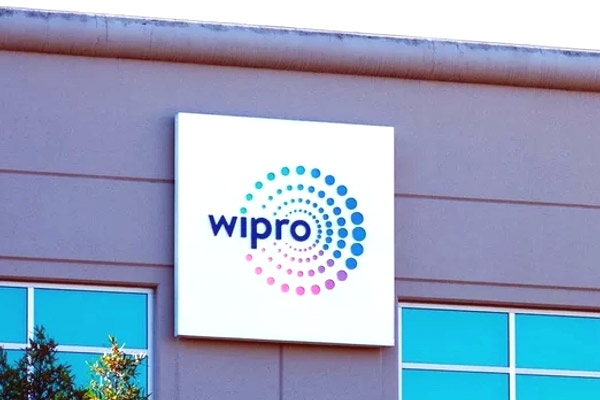 (Image source from: News24online.com)
The world of technology is turning dependent on AI technology and Wipro is taking the first step to train its employees. Wipro has taken the initiative to integrate artificial intelligence(AI) in every aspect of its operations. Wipro launched ai360 and committed to investing $1 billion in the coming three years.
Wipro has released an official statement stating that the companies are beginning to realize the transformative abilities and offer to combine human ingenuity with AI-powered technology through Data-driven insights, decisions with confidence and ambitious realization.
Wipro trains data scientists, data architects, business and domain specialists, visualisation nd design specialist, technologists and application engineers, Wipro wrote on their official webpage.
The investment of Wipro in ai360 will project a new way of working with new challenges. The company will bring 30,000 experts for this project. The company is going to train 2,50,000 employees on the fundamentals of AI and going to conduct a course of 12 months.
Wipro has also launched the GenAI Seed Accelerator programme focused on GenAI start-ups.