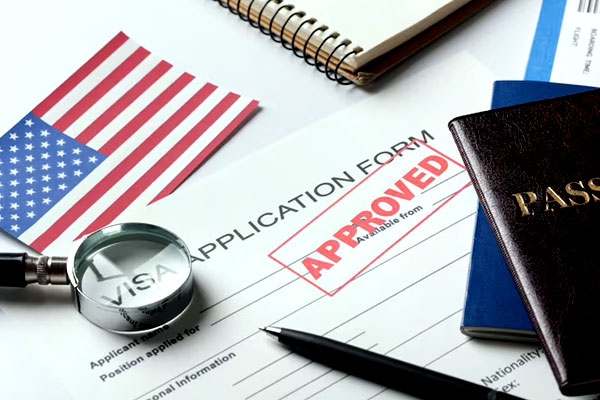 Only getting a visa is not an assurance of entering the USA, even answers at the time of immigration check should satisfy the criteria of the US. Recently US immigration officials are sending back Indian students from immigration check. Nearly 100 Telugu students were sent back, who secured admission in US universities. Even after obtaining visas and clearing everything, students are denied US entry. Daily 2 or 3 students are being deported according to reports. Most of the students are from Andhra Pradesh and Telangana.
New reports suggest that US immigration officials are looking at social media accounts, chats and emails to know their financial stability and their intention to come to the USA. Some of the students were even threatened by the officials to go to jail. Officials are also sending back because of their dissatisfactory answers.
The students will lose approximately Rs 3 L including flight tickets, visa fees and college application fees. Andhra Pradesh and Telangana governments are closely monitoring the situation.
Students will now be banned for 5 years. Students will now have a high chance of denial of the UK, Canada, Australia and Europe visas also. They will also have a black mark for their h1 visa in future, practically they can only go to the USA only through any big MNCs. Parents are concerned about the future of their children. Many took loans for their children's higher studies and most of the students, who were deported are from working parents, this will create much financial and mental stress in the families.