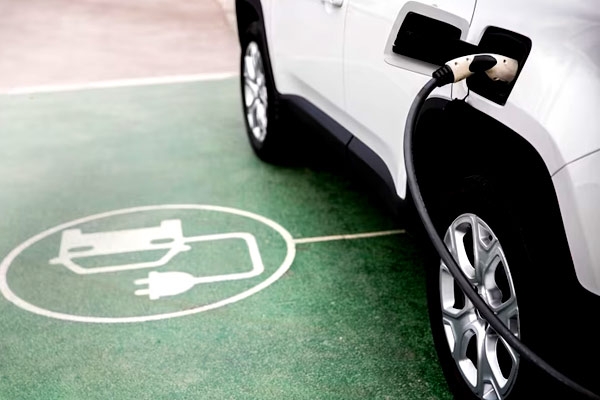 Indian Institute of Technology (IIT) Kanpur had a recent study with the help of a Japanese organization on hybrid, conventional and electric cars. They calculated the Life Cycle Analysis (LCA) and Total cost of ownership (TCO) of vehicles. They claim that EV cars emit 15-50 per cent more greenhouse gases. The study was done in three categories of cars, Two foreign categories and one Indian category.
The study is also clear that electric cars are more eco-friendly when compared. Similarly, when compared to conventional cars and hybrid vehicles, EVs are more expensive in two categories. Batteries of cars use electricity and in our country, most of the power resource is from coal, which releases CO2 by the end through combustion. Hybrid vehicles release fewer greenhouse gases when compared to the other two categories.
In the end, they stated that only combustion vehicles are cheaper for personal use when compared with Evs and hybrids. Disposing of the batteries from the EVs will also be a challenge as most of the batteries have cobalt, which is an essential part of the lithium-ion batteries that give durability for the battery. Using cobalt is a human rights violation.
Surprisingly, EVs are being promoted more and getting exciting sale offers.